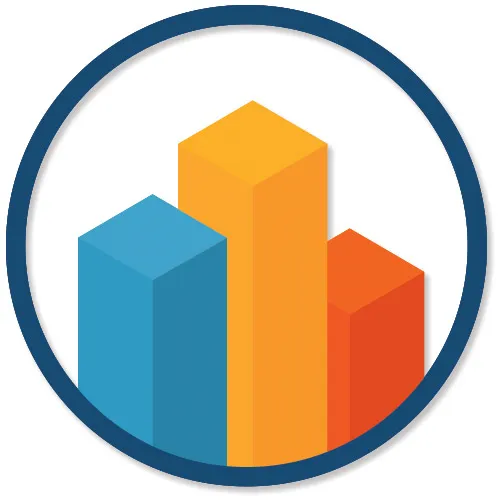 Marketing
Relentless specializes in the following Marketing services:
Since 2000, Relentless has specialized in technical SEO, search strategy and consulting. We work with agencies and select SMBs to extract the most possible value from organic search and drive new business for them.
We are a Certified Google Partner and have maintained this status since the Google Partners program began. We have deployed numerous international campaigns, and hundreds of regional campaigns in varying competitive industries.
Relentless designs and develops apps and custom applications that are fast and functional, with a strong emphasis on UI/UX. Relentless also designs logos, brand standard guides, print materials, and of course website elements such as wireframes, navigation, and custom templates.
Relentless integrates and customizes third-party CRM solutions such as Salesforce, Maximizer, Lasso, and others with our clients' websites and applications.
Relentless manages email marketing campaigns and analyzes performance data to continually optimize and improve eDM campaigns for our clients.
We can help you achieve your marketing objectives.
Contact us to get started.