Strategy & Consultation
Relentless has been managing digital marketing campaigns since we opened our Vancouver office in 2000. We've worked on hundreds of campaigns for our clients using cutting-edge technologies and techniques.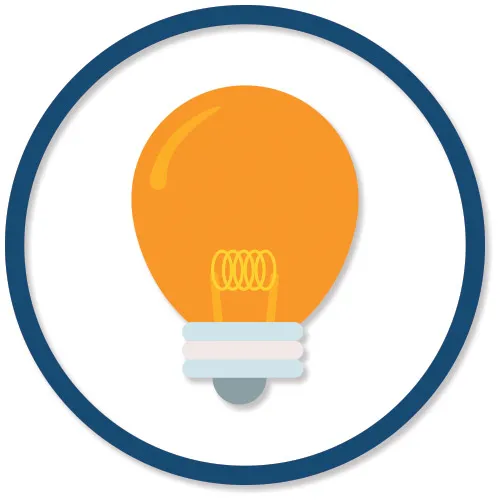 Relentless has also worked on dozens of high-profile campaigns with our larger clients and digital agency partners, such as Levi's "Unbuttoned", Taylor Made Golf "Clubhouse", and "Choreograph" for Wunderman & MEC.
Over the years, we've learned first-hand that the best digital marketing campaigns involve a creative marketing strategy combined with innovative technology, executed according to a well-planned roadmap.
We love digital marketing.
Contact us to get started.
Click To Read More
Professional Strategy and Consultation
Relentless can help shape your "big idea" into a plan of action. We work with some of the biggest agencies in the world and understand marketing-speak. We also have a team of full-stack developers who can program and develop anything we dream up.
Relentless is frequently asked to do Competitive Analysis. We can analyze your competitors and look for areas of opportunity and technical weaknesses. Often our clients just want to keep tabs on their competitors, but sometimes it can go much deeper than that and evolve into ongoing continued analysis.
Relentless Consultation services include:
Digital Strategy
Campaign Management
Competitive Analysis
Coding Analysis
Reporting and Consultation